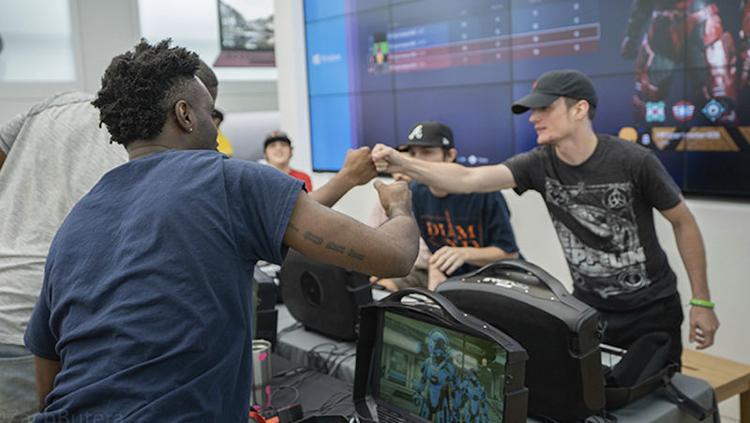 EVENT HIGHLIGHTS
1. SteamCon features contests with a variety of video games, including Madden 20, Dragon Ball-Z and Minecraft. There also be Minecraft Build challenges. 
2. Microsoft Tulsa will host two Rocket League tournaments — noon for ages 12 and younger, and 3 p.m. for 13 and older. Rocket League is a vehicular soccer video game.
3. Contestants can try their skills at the virtual reality rhythm game Beat Saber. Players look through virtual reality glasses. 
WHY ATTEND?
STEAMCon proceeds benefit Muskogee STEAM Center, said center treasurer Melony Carey. STEAM stands for Science, Technology, Engineering, Arts, Mathematics.
"A lot of these games aren't available anywhere else," Carey said. "There will be a $250 cash prize for whoever wins the Rocket League game in the upper division."
For More Information: (918) 781-3447.
ONLINE: Muskogee SteamCon 2019 Facebook page.