iStock_000002085306Small.jpg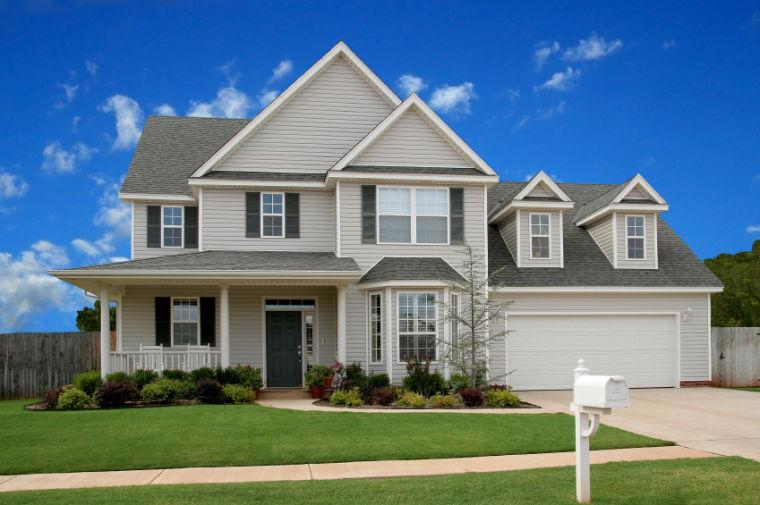 [mdash] age 73 of Hulbert, OK. Elementary Teacher. Died January 14th in Hulbert, OK. Services January 21st at 2:00pm at Peggs Community Church. Burial at Keener Cemetery. Visitation January 20th from 2:00pm until 7:00pm at Reed-Culver.
[mdash] age 85 of Tahlequah, OK. Operating Engineer. Died January 12th in Tulsa, OK. Funeral services January 22nd at 11:00am at Reed-Culver. Burial at Eureka Cemetery. Visitation January 21st from 4:00pm until 7:00pm at Reed-Culver Funeral Home.
[mdash] (previously of Tahlequah). Homemaker. Died Monday, January 3rd, 2022 in Oceanside, CA. Funeral Services Saturday, January 15th, 2022 at 10:00am at Tahlequah United Methodist Church. Interment to follow at New Home Cemetery in Peggs.