A Muskogee man was charged Wednesday in Muskogee County District Court after the discovery of firearms and drugs in his South 30th Street home, according to court documents.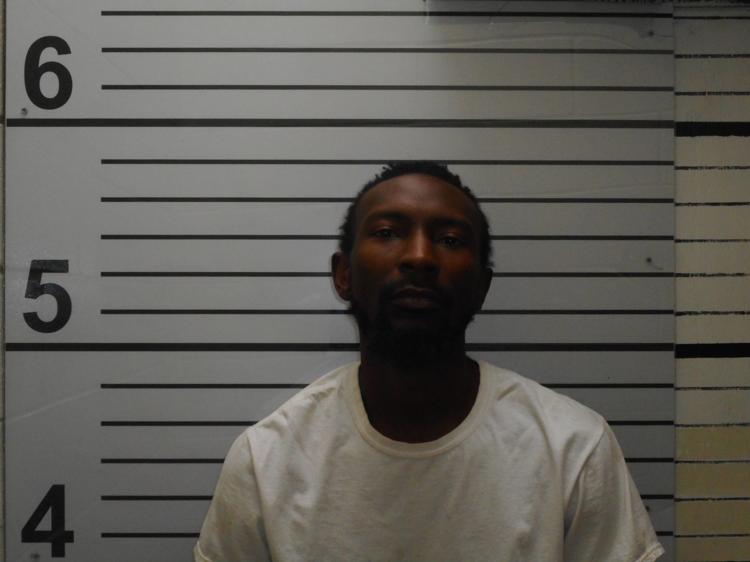 Cornelious Jones, 29, faces a charge of unlawful possession of a controlled drug with intent to distribute, seven counts of possessing a firearm after a former felony conviction, tampering with a security camera or system, and destroying evidence. The court documents list a distribution of a conviction for controlled dangerous substance in June 2016 as the felony in question.
Investigators with the Muskogee Police Department's Special Investigation Unit searched the residence following "numerous anonymous tips...for the sale of narcotics and firearms" from within the home, according to a release from Public Information Officer Lincoln Anderson.
"The investigation lasted about two weeks before they were able to gather enough information to secure a search warrant for the residence," states the release.
Once the warrant was obtained, investigators pulled Jones and another man, Bradley Dunehew, 47, over on a traffic stop ahead of searching the home, the release says.
"SIU, along with patrol officer conducted a traffic stop on the alleged suspect prior to serving the search warrant on the house to minimize the risk to the community, officers and the suspects," the release states. "Once the suspects were in custody, officers served the warrant at the residence and they recovered several guns along with what is believed to be methamphetamine."
Upon being pulled over, Jones allegedly destroyed a cellphone that would have been turned over as a result of the search, according to an affidavit filed with the case.
Dunehew and Jones were initially arrested on the same list of complaints. Dunehew, however, faces a misdemeanor possession charge following the discovery that he has no prior felony convictions, said Muskogee County District Attorney Orvil Loge.
Dunehew has been released on bond. Jones remains in custody at the Muskogee County/City Detention Facility on $75,000 bond. He will be back in court Jan. 30.